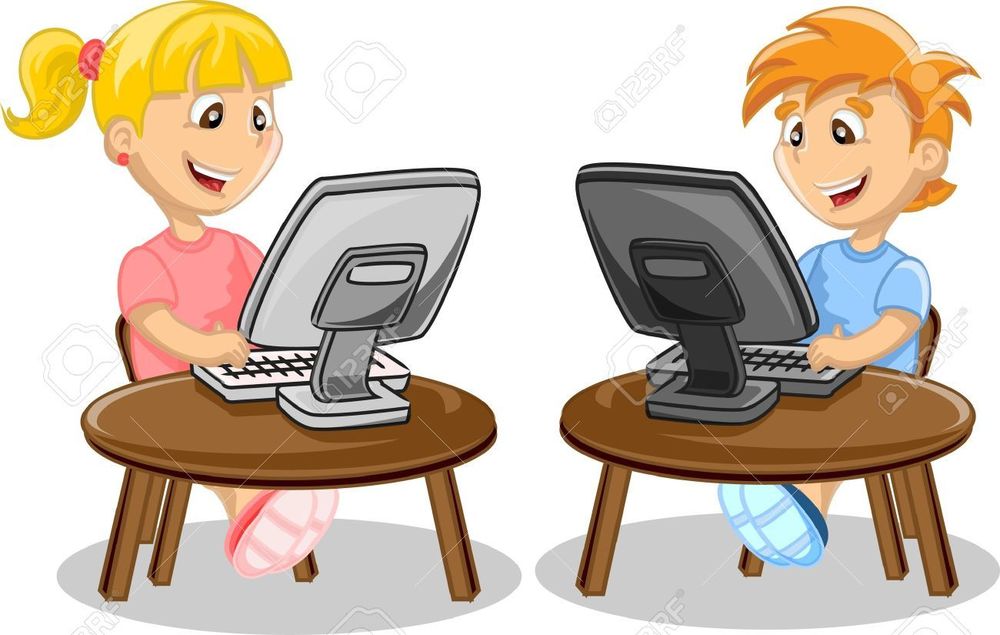 Educational Options and Instruction at a Distance
Nancy Berry
Thursday, March 19, 2020
Rosemary Clarke Middle School
Educational Options and Instruction at a Distance
March 18, 2020
Dear Parents, Guardians, and Students,
This is a very challenging time for all. We miss the students not being at school, but the safety and health of everyone is the priority. While school is not in session, we wanted to provide opportunities for all RCMS students to continue learning. We have options if you have internet access and also options if you do not have internet. Please utilize what best suits your needs.
If a Chromebook is needed at this time, one is available for checkout at RCMS. Chromebooks are one per family and pick-up is from 8-12pm. Please stop by the school and go to the front office windows.
We teamed up with Khan Academy to provide instructional opportunities in addition to those our wonderful teachers have created.
Please use this link: https://docs.google.com/docume...Your teachers will be available via Google Hangouts or email. Thank you for your participation. Please stay healthy and safe.
Sincerely,
Mr. Tim Wombaker
Principal
---
from Khan Academy Home Learning Resources:
This is a trying time for everyone. As a mission-focused non-profit, it is Khan Academy's duty to do our part to ensure students keep learning amidst the school closures. We also want to support teachers and parents to the best of our ability as we navigate this crisis together.
These schedules are meant to be templates that you could adopt as is or copy and modify to better suit the needs of your children, classroom or district. As you see in the schedules below, Khan Academy does have self-paced, interactive content--exercises, videos and articles--for students in every grade and in most major subject areas.
It is all free and non-commercial and is made possible by philanthropic support from people like you.
Teachers and parents can also use our teacher tools to monitor progress and assign specific work. We are also having daily (weekdays) 9am PST/12 EST live streams on Facebook and YouTube for students, parents and teachers navigating school closures.
Go here if you have general questions about how to use Khan Academy as a teacher or parent.