NCSO and NCSD are aware of the social media posts threatening violence at schools tomorrow, May 10, 2023. A thorough investigation was conducted and it was determined that the threatening post originated outside of Nevada and was directed at a school in Clark County. NCSO has determined there is no credible threat to any NCSD schools. Out of an abundance of caution, patrols will be increased so there is a more visible NCSO presence around our schools.

The Nye County Sheriffs Office received information regarding an unsubstantiated threat across multiple Nevada school districts today. Due to this, all schools are implementing "Stay-Put" procedures, limiting movement around and within campus. If students are required to be outside for transitioning between classes, they will be accompanied by an employee. Sheriff McGill also has deputies driving by, visiting, and monitoring campuses for safety through dismissal time. Schools will follow normal dismissal times and procedures.

NCSD Middle School Spelling Bee Thursday, February 9, 2023 Starting approximately 9:30 AM LiveStream:
https://bit.ly/ncsdlive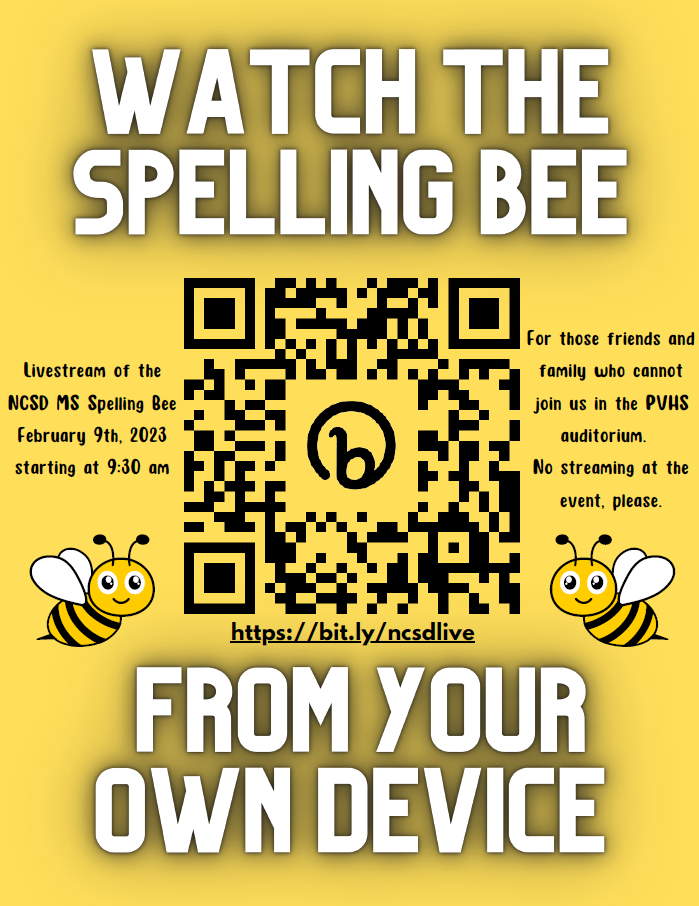 NCSD Elementary Spelling Bee Thursday, February 2, 2023 Starting approximately 9:45 AM LiveStream:
https://bit.ly/ncsdlive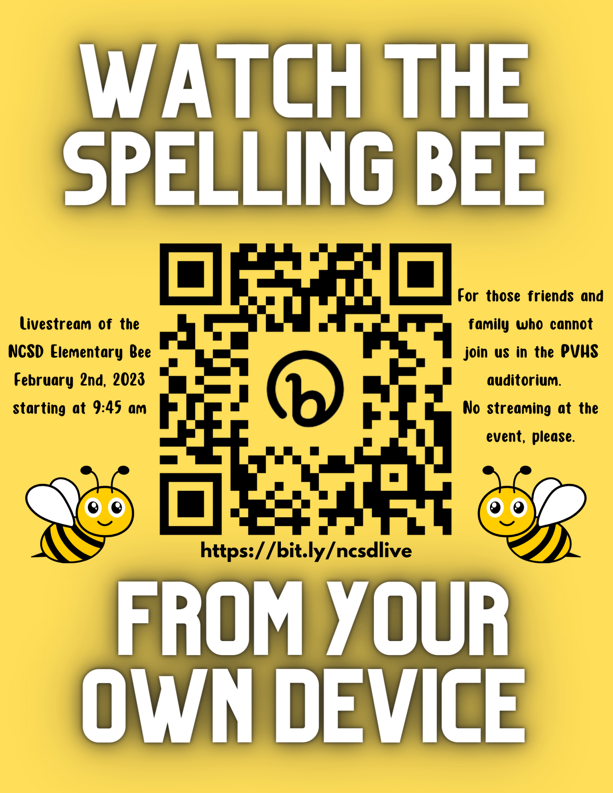 Attendance Matters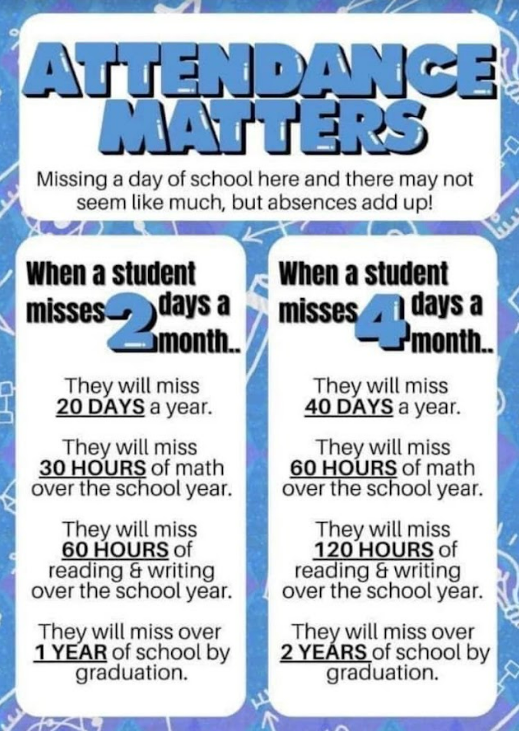 The high school drama class performed a Dr. Seuss Special, written and directed by our students. What a fun performance !!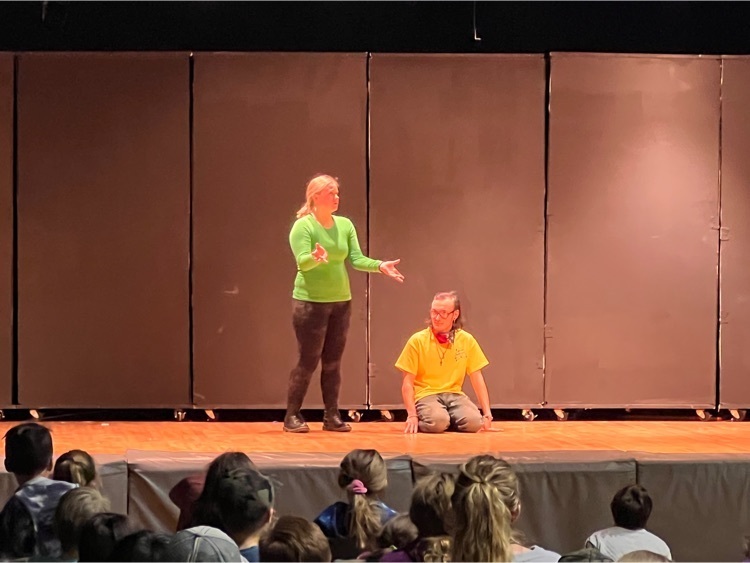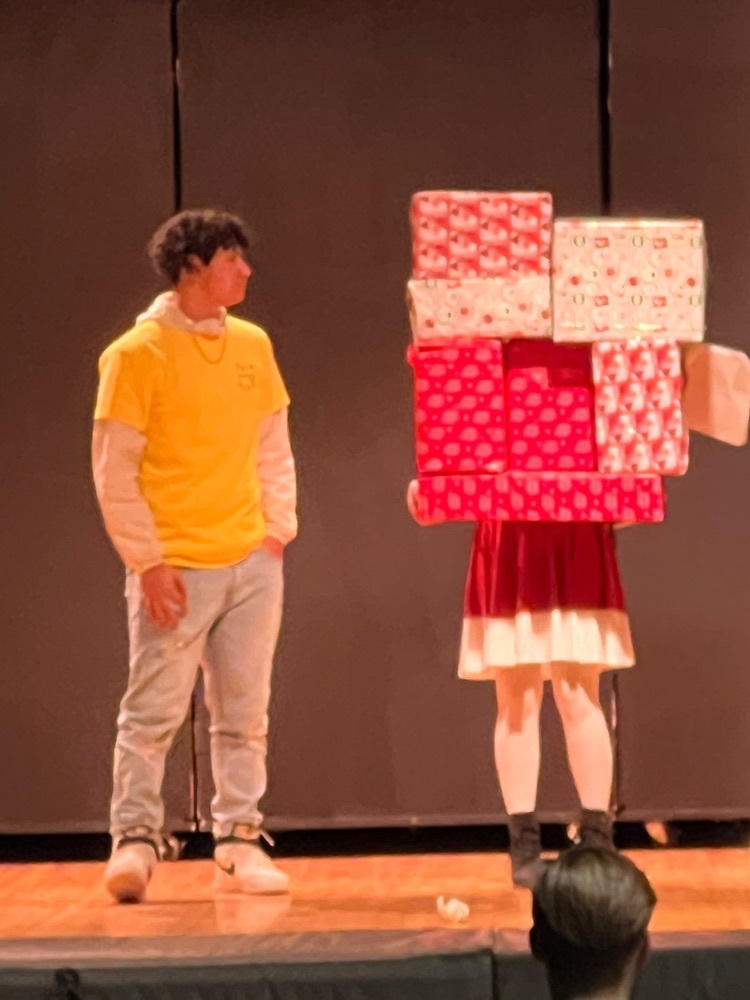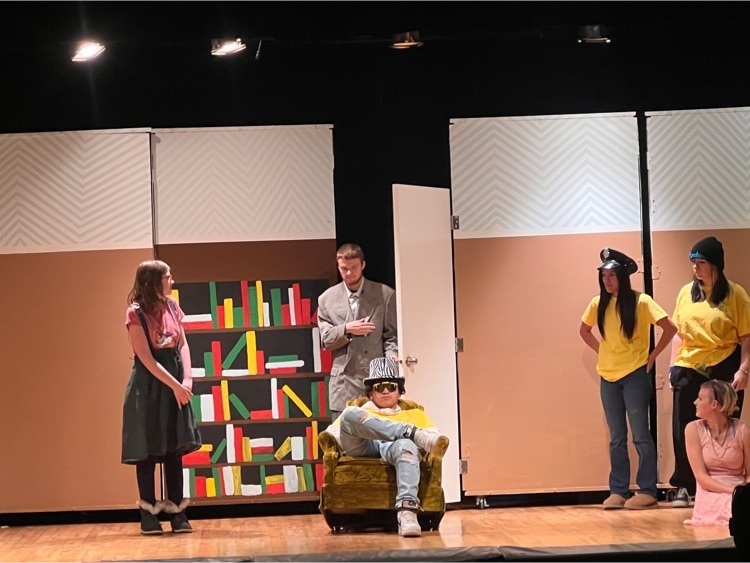 Round Mountain Schools' Food class would like thank Round Mountain Gold for their endless support. Thank you for donating the food for our Thanksgiving feast and helping us to be able to continue cooking a nice meal every month!!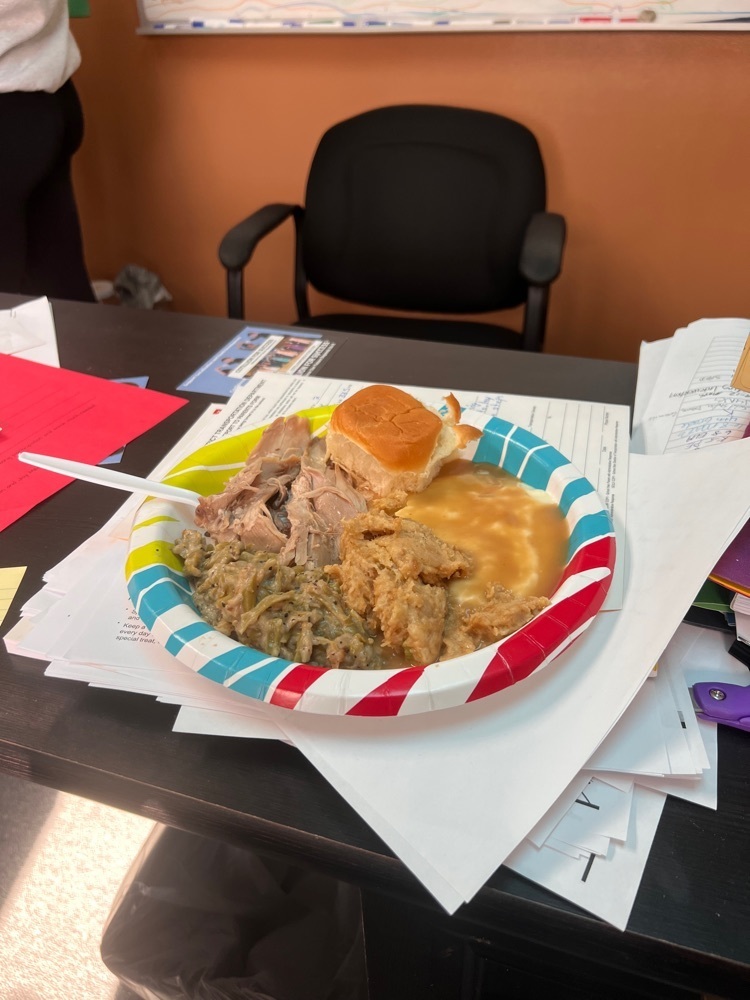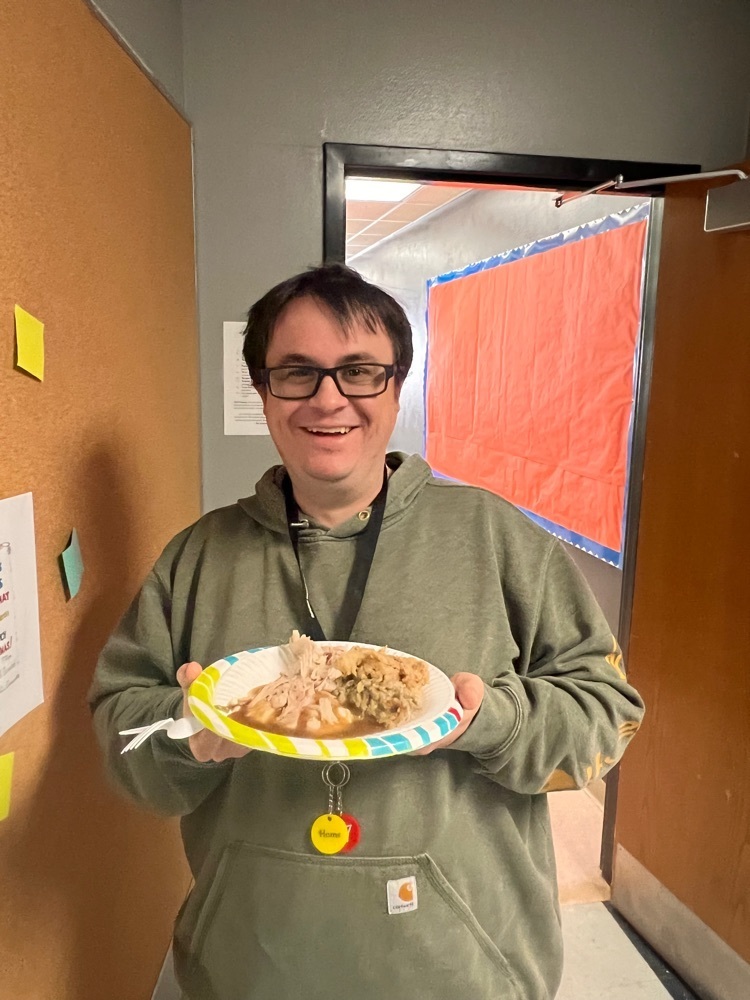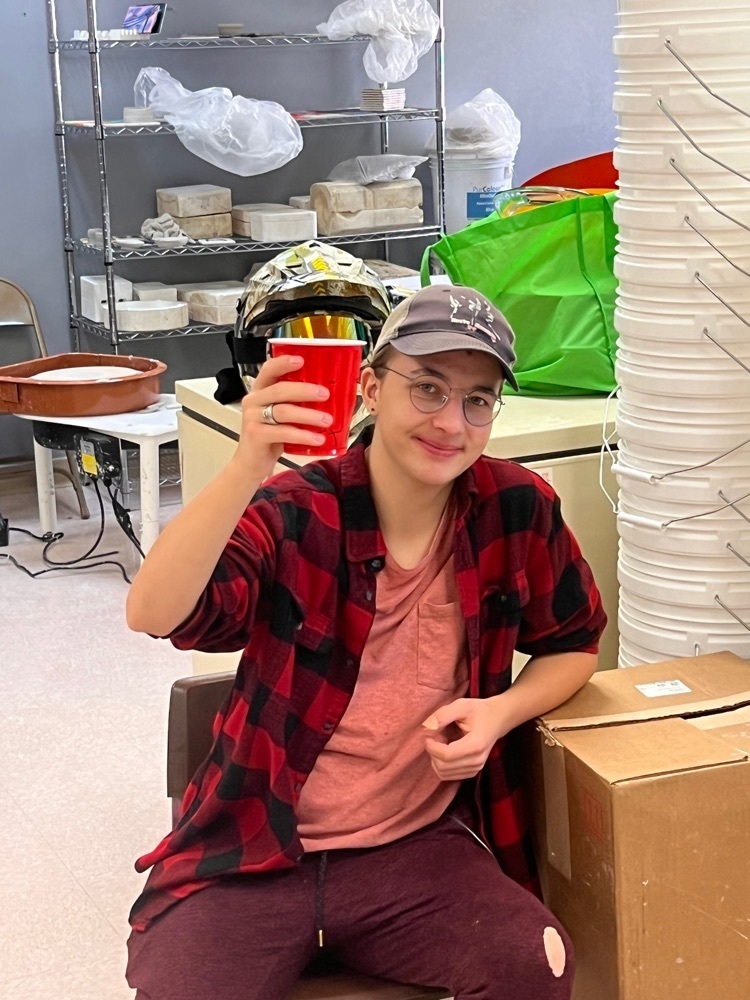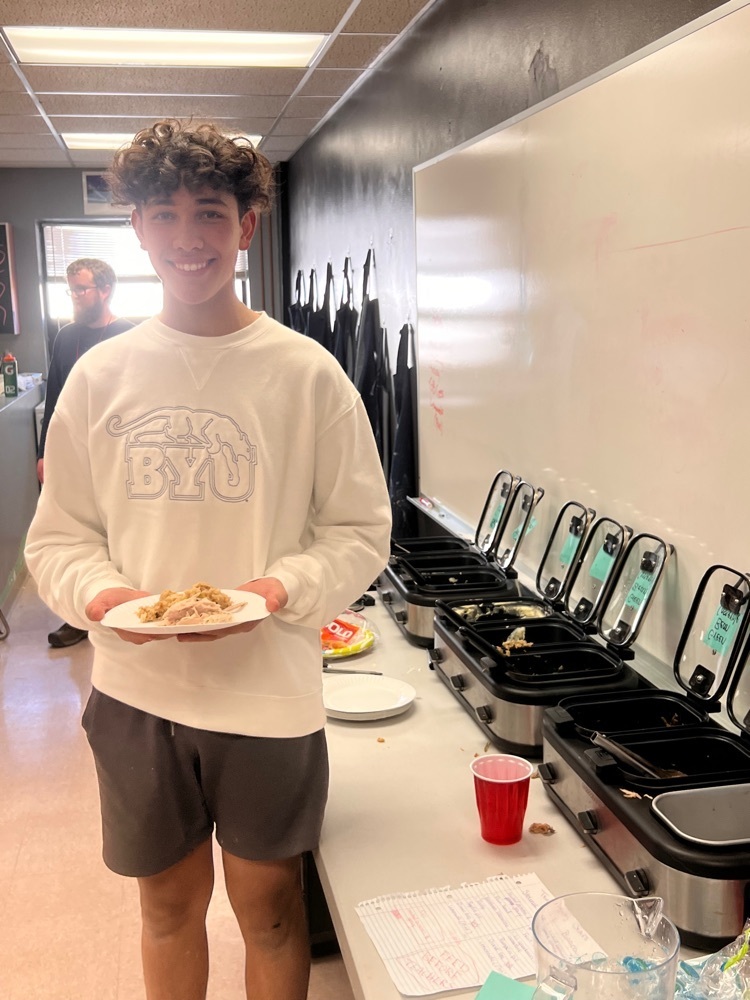 Round Mountain Schools' food class cooked a Thanksgiving lunch and treated the teachers to some yummy food!! The school smelled wonderful and the food was delicious. Great job!!!


Nye County Residents and Business Leaders. The NCSD Grants Department is seeking community feedback regarding our Career Technical Education program for high school students. We have surveys for students and parents as well as business and industry partners. If you are a member of one of these groups, your feedback will be used for our new grant application and be greatly appreciated. Surveys -- NCSD Residents and Business & Industry Partners:
https://forms.gle/SC4ggFVBYNSY3xyh7
-- Parents of High School Students:
https://forms.gle/UW1DDnPJAm92Lkug9
-- High School Students:
https://forms.gle/BnQWjd62LVXdNhzv9


Parents of High School Students, The grants department really needs your feedback regarding our Career Technical Education (CTE) programs for a new grant application Please take the time to complete this survey:
https://forms.gle/foAZh25snWQtQy818


New state regulation changes the age requirement for kindergarten beginning for the 22/23 school year. Read more information here:
https://5il.co/13mtb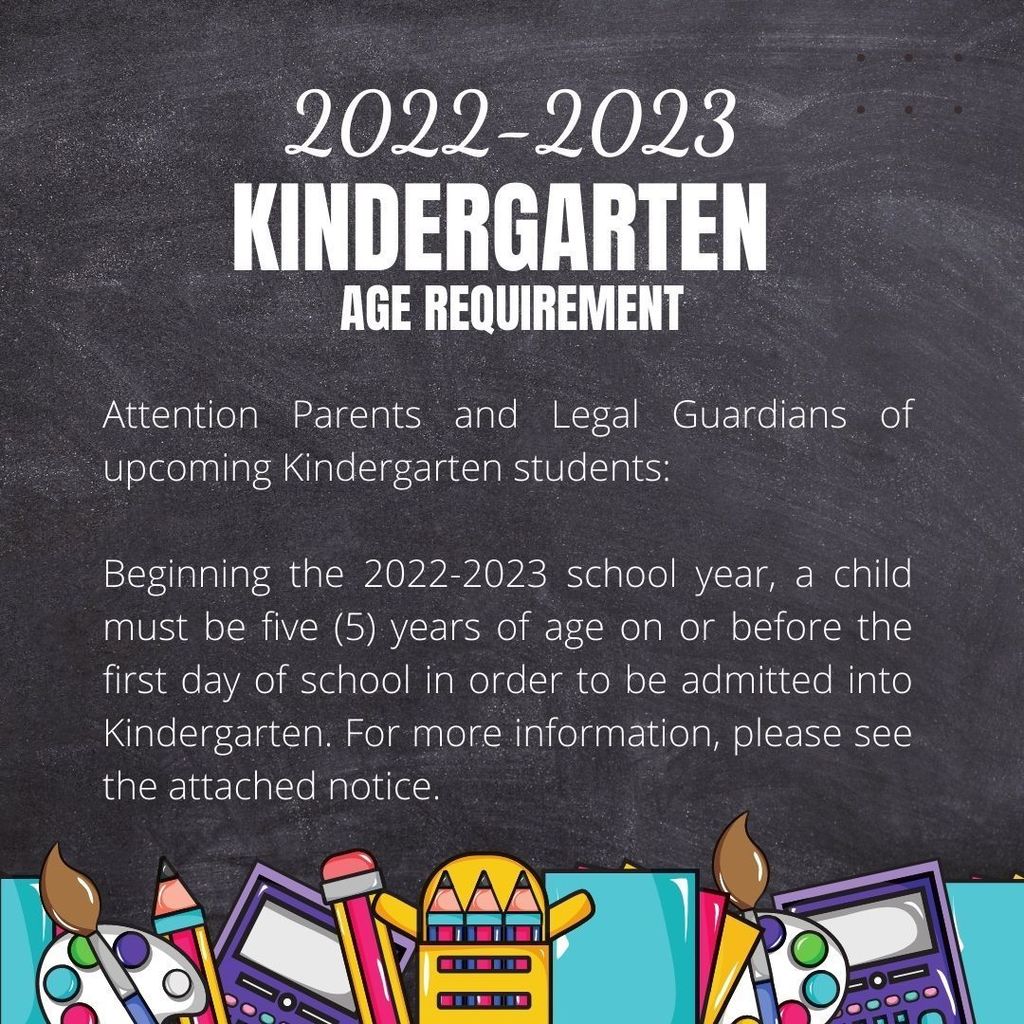 NCSD is considering three new publishers for Reading and Language Arts curriculum (K-12). The materials for all three are on display for public input at the Pahrump district office and each school site through January 7, 2022.

Middle and High School Final's week. End of semester 1. Holiday Events at RM K-12 schools: Dress up days (Monday - pajama day, Tuesday - Hat and sock day, Wednesday - Christmas Character, Thursday - Ugly Sweater) Wednesday - HS Drama Play at 1 PM in the gym Elementary Christmas Concert at 5:30 PM Thursday - last day of semester 1 HS drama play at 7 PM in the gym

Round Mountain Teachers ready for Halloween!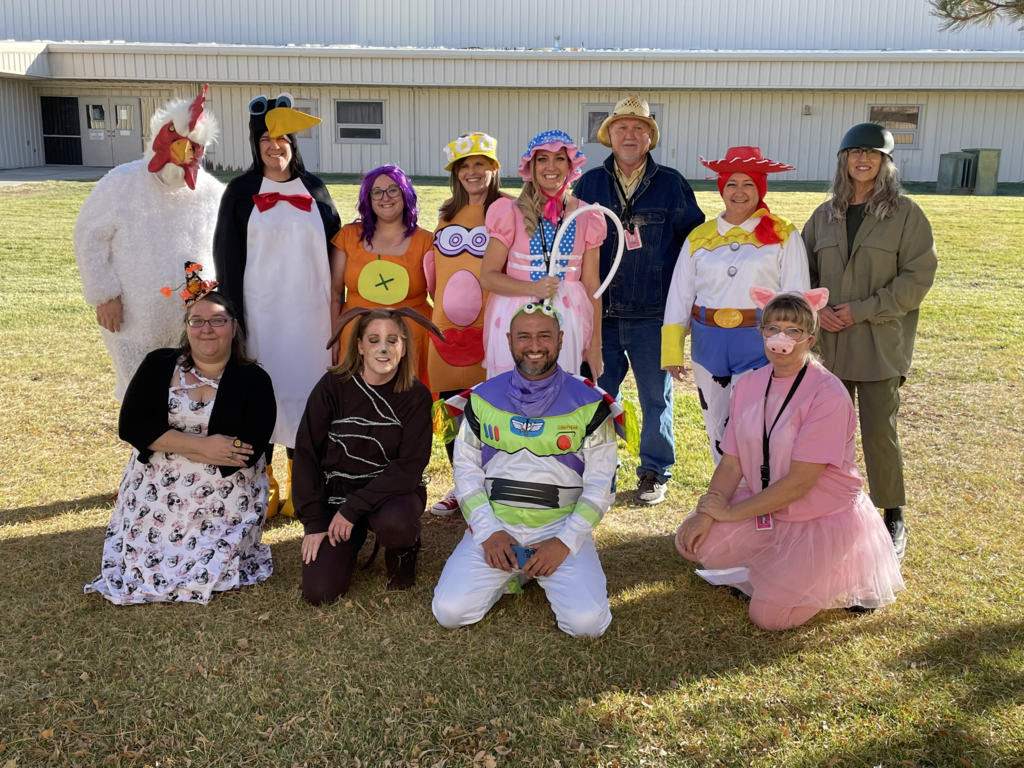 Nye County School District is Hiring in our Northern Communities.

Important Message regarding grades: If you are a distance learner and you are failing classes, please be aware that you have until Monday, November 9th to bring your grades to passing. If you are still failing classes at that point, you will be required to return to school as an on-campus student. If you have any questions or concerns, feel free to contact Mrs. Miller.

Parent Engagement Survey:
https://bit.ly/2AF7u7N
Parents & Guardians, This is a six question yes/no survey that takes about 30 seconds to complete. We sent this out previously, but only received 80 responses. Please help us to collect this information for our Family Engagement team. Thank you,
https://bit.ly/2AF7u7N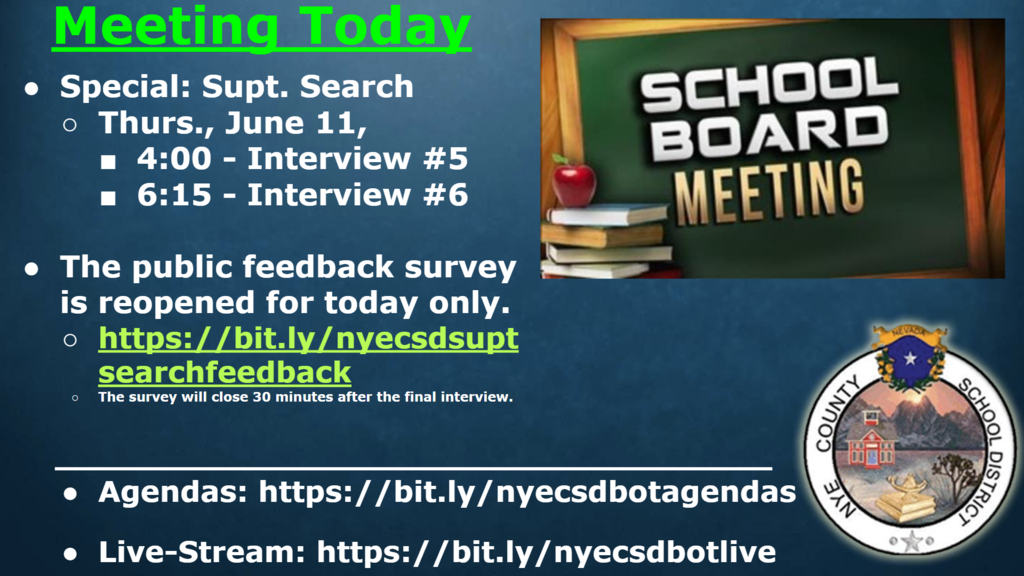 Parents, Guardians, and Community Members, We know you have been asked to fill out several surveys recently, but we would appreciate your attention to one more. This survey is meant to provide the grants department with guidance and data while writing for 20/21 grants, which will be critical for our operations in what is likely to be a challenging budget year. The survey contains 20 topics and asks you to rate each topic's importance to you and your satisfaction with district implementation. A blank response will be counted as not-applicable for you, so you are welcome to leave items blank. Please click here to take the survey: 
https://bit.ly/NyeGrantSurvey2020